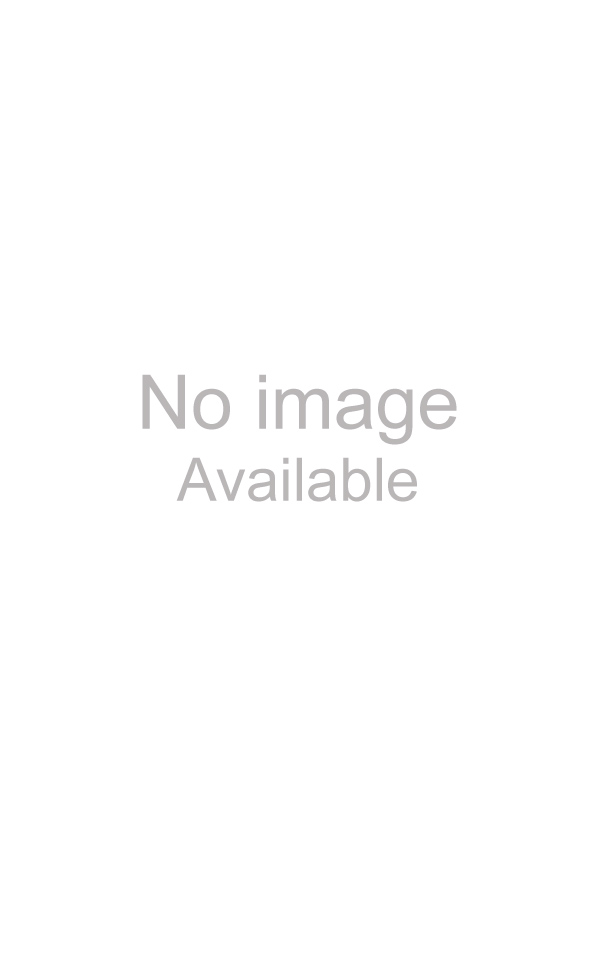 Oris Aquis Date 01 733 7652 4722-07 4 18 34B
Request Price Quote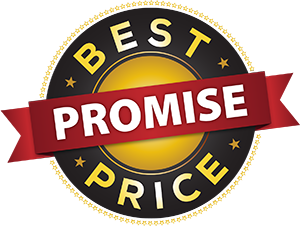 Oris Aquis Date 01 733 7652 4722-07 4 18 34B
Call now at 1-800-669-1772 for excellent service and prices.
Leslie Gold Watch Company is an authorized dealer for Oris. All Oris products come with the manufacturer's warranty.
Call now at 1-800-669-1772 for excellent service and prices.
Request Price Quote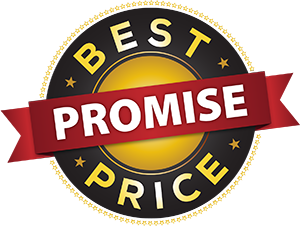 Product Specifications
| | |
| --- | --- |
| Bezel Type | Rotating (Diver Time) |
| Band Material | Rubber |
| Case Size - mm | 36 |
| Case Shape | Round |
| Case Material | DLC Plated Stainless Steel, Stainless Steel |
| Crystal Type | Scratch Resistant Sapphire, with Anti-Reflective Coating |
| Numbers Style | Indexes |
| Hands | Luminosity |
| Complications | Central 60 Second Hand, Date |
| Dial Color | Black |
| Movement | Automatic (Self Winding) |
| Gender | Gents |
| Bezel Material | Stainless Steel |
| Product Type | Watches |
Shipping & Returns
Returns and exchanges are accepted within two weeks of delivery date on watches that are unworn and unaltered from their original condition. If necessary, a longer time for returns or exchanges can be arranged at time of purchase.
Your satisfaction is important to us. If the watch you receive is not in perfect condition, or not the watch that you ordered, the restocking fee will be waived if we are notified on the day of delivery. All other returns are subject to a 10% restocking fee.
Watches that have been worn or altered from their original condition cannot be returned or exchanged. Special order items cannot be returned or exchanged. You will be informed when your order is placed if your watch is a special order item.
Free UPS ground shipping included with purchase. Free second day UPS air shipping included on purchases over $1000. Expedited overnight shipping through UPS or Federal Express is also available.
01_733_7652_4722-07_4_18_34B, 0173376524722-0741834B, 01-733-7652-4722-07-4-18-34B